Make a Difference Today!!!
NO GIFT IS TOO SMALL OR LARGE
"People Concern International" couldn't exist without its treasured supporters. From raising money to volunteering or simply spreading the word – only you can help us fulfill our mission. We value every contribution, big or small. Even spare change goes a long way. Every donation we receive is cherished and used wisely.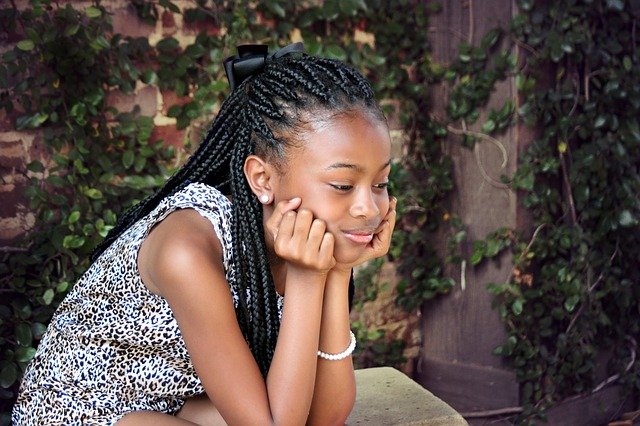 Give support to vulnerable families and youth job creators who need it most. Your donations to our organization will not only help children, women and the elderly, but will build young economic leaders to embrace their destiny.

"People Concern International" is a 501(c)(3)  Nonprofit organization. All the contributions are tax deductible. No goods or services will be provided in exchange for the contribution. If you have any questions about viewing your giving history, please feel free to contact us at info@peopleconcernint.org
We are always look for our partners to join with us & to make a difference. If you want to be a partner with us. Please dial us at
469-570-3139
You can Send Us a Check in favor of " People Concern International "
Send it by mail to :
P. O. Box 2241, DeSoto TX 75123
We are also accepting Gift-in-Kind donations, If you want to send your In-Kind Items, Please send them to : 
P. O. Box 2241, DeSoto TX 75123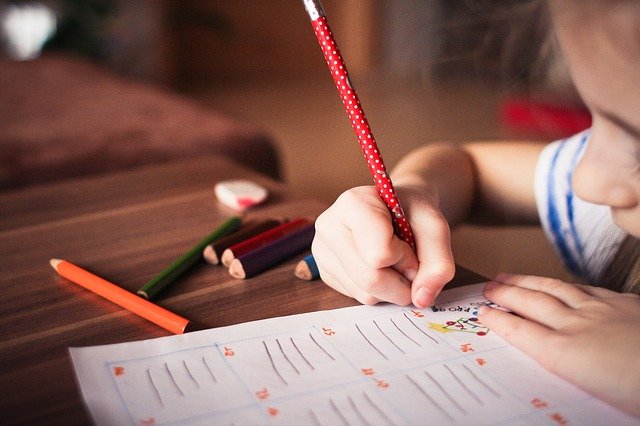 We train, transform and inspire unemployed youths to release their full potentials in building projects to empower themselves and the community they live in economically. Our greatest joy is leaving a legacy in the lives of people, knowing one's fulfillment only comes, as you contribute to the wellbeing of your fellow human beings.