People Concern International
People concern international (PCI) is a registered TX 501(c)(3) charity organization, encouraging philanthropists, goodwill donors, churches and companies to contribute resources to help vulnerable children education and support employment for creative youths to release their full potentials in West Africa.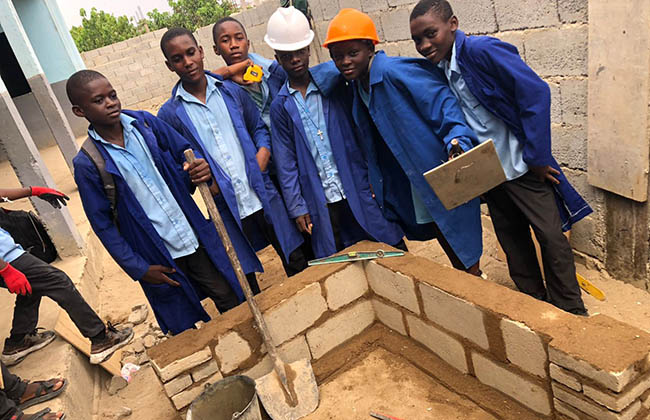 We envision an African community, where the basic needs of life are available and where young people, are provided with economic opportunities, to create jobs and contribute to their community's prosperity.
Our Mission is to bring hope and help to vulnerable communities, in order to better lives and reduce poverty.
Together with local partners, we tackle the root causes of poverty and respond to emergencies, crisis and unemployment of young people. We are targeting the following three countries for now.

Helping vulnerable children and promoting jobs creation for youths in Africa.
When we open our hearts with kindness, the currents of love that flow would not only bless someone you have never met, but would carry a healing flame to the invisible core of creation.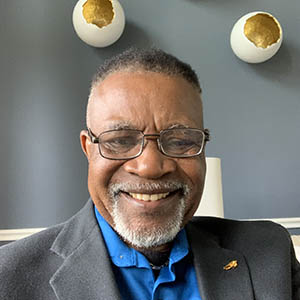 Give support to vulnerable families and youth job creators who need it most. Your donations to our organization will not only help children, women and the elderly, but will build young economic leaders to embrace their destiny.