People Concern International
People concern international (PCI) is a registered TX 501(c)(3) charity organization, encouraging philanthropists, goodwill donors, churches and companies to contribute resources to help vulnerable children education and support employment for creative youths to release their full potentials in West Africa. We train, transform and inspire unemployed youths to release their full potentials in building projects to empower themselves and the community they live in economically.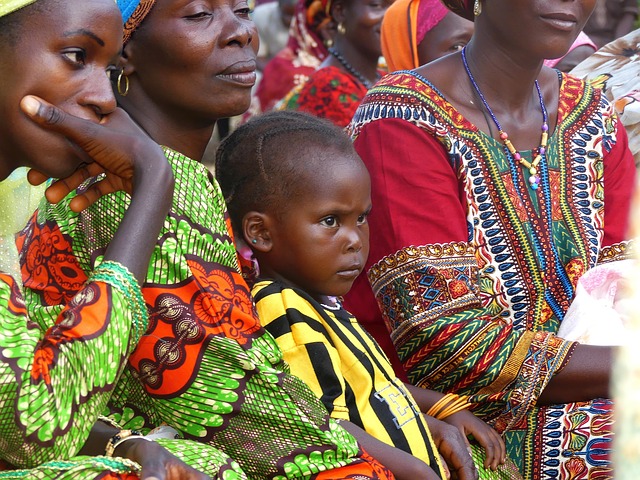 After serving the Peace Corps from 2005, and consulting with small businesses in Cameroon for several years, and with the experience of teaching entrepreneurship in a higher professional school in Buea, I saw the difficulty youths were facing in obtaining employment after graduation and the extreme poverty happening in rural communities in Africa. I and my wife Sarah co-founded this nonprofit organization with some passionate friends to gather support to help vulnerable people and promote youths job creation, in order to reduce poverty.
is to encourage philanthropists, donors and funding organizations to support economic projects initiated by youths to engage in wealth creation. Our greatest joy is to leave a legacy in the lives of people, knowing one's fulfillments only comes, as you contribute to the wellbeing of your fellow human beings.
It dawn on us while listening to African's richest man Aliko Dangote lamenting in a video, when being interviewed, that one of his greatest headaches is Youth unemployment presently in Nigeria being above 50% . It is not only Nigeria experiencing these economic challenges, it's happening in most African countries. The situation has given rise to hunger, increased crime and extreme poverty, causing young people to flee their home countries for greener pastures, many risking their lives and dying in high seas, while most are being tricked by traffickers for body parts and the ladies for prostitution.
We all know, youths are the engine for development in these countries, but the lack of the basic tools to create
employment opportunities, most young people have engaged in activities that are not productive; some are caught in criminal activities and many are risking their lives, traveling overseas for greener pastures using unlawful means.
The good news is, a larger number of these youths are ready to take advantage of available opportunities in agriculture, food processing, technology and entrepreneurship. It is worthy of note, that communal living is a way of life for most Africans, and many parents without any government assistance, send their children to school with the hope that, they would be the ones to take care of them in their old ages. The story becomes different, when help is not forth coming from these young people, because of lack of creative mindset, and with no income, the living conditions of the elderly parents and their communities, keeps experiencing extreme poverty.
Our small but potent team is composed of seasoned professionals in their various practice, our greatest commitment is demonstrating the spirit of integrity and expressing selflessness in serving children, women and the elderly in LOVE.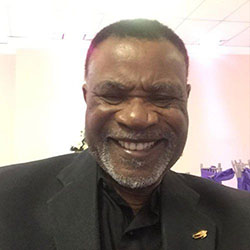 Samuel Akwo
Adelowo President/Executive Director
Studied business management, holds a Higher Group Diploma(London) in marketing and public relations, served the Peace Corps Cameroon. Has managerial and leadership experience for over 30 years. He oversees the administerial programs, and strategic plan of PCI. Plans fundraising, marketing and community outreach.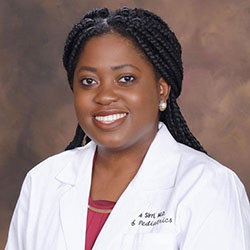 Dr. Cynthia Sirri
MD Pediatrician, Vice President
She holds a medical degree from Texas Tech University Health Services Center, very caring to orphans and the elderly. A practicing Christian and very humble, loving and is responsible for our medical volunteer team.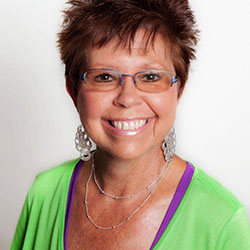 Leia T. Meryt
Vice President Gifts & Corporate Relations
an experienced retired elementary school teacher, hold a BA. in Early Childhood education from Forth Lewis college in Durango, Colorado and did a master's degree in medical assistance from Walden University, very loving and touches people from the heart. She is responsible in communicating with donors, soliciting support of basic needs for vulnerable people in West Africa, especially children and the elderly.
holds a Bachelor of Science in Respiratory Therapy. She oversees all communications of the organization and coordinates with Dr. Cynthia in facilitating issues concerning children care in Cameroon, Nigeria and Ghana.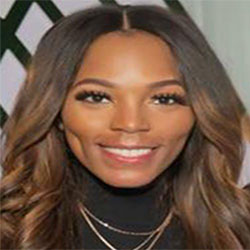 Shenice Wright
Volunteer / Computer Training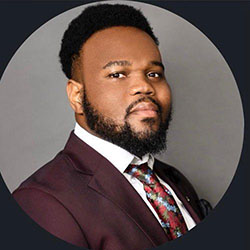 He holds a bachelor's degree in accounting from Midwest State University. Austin is trustworthy and loves children, especially young people to be offered opportunities for self-employment.